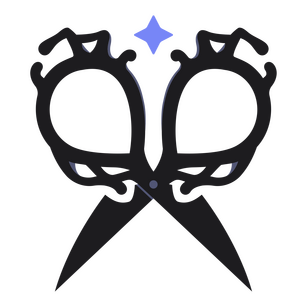 ---
death is only the beginning...
about rigger mortis
Rigger Mortis is a funeral parlour made up of Morticians, Funeral Directors, Estheticians, Necromancers, Coroners, and Pathologists. Our parlour demonstrates a high degree of professionalism and client care.We are a Vtuber guild whose goal is to give you the best next life. Leave your old self behind and become the persona you've always wanted to be!(All guild terms and member titles are fictional and coded purely on their role within the parlour.)
⯁
welcome to your next life.
We offer Vtuber services such as:🎨 Illustrations, Cutting (for animation)
⚙️ Live2D Rigging, Animations
✒️ Stream Graphics
🎵 Music Video, Mixing, MFX
🎤 Vocal Services
📷 Merch Photography
✉
Contact us
---
Please fill out this form and send to [email protected] for availability and/or an estimated quote. Your inquiry may not be considered if the project does not include the required information.Subject: [WORK TYPE] inquiry - [YOUR NAME]Name: If different from the title, please include a name you'd like to be referred as.Social Links: Please add any socials (twitch, youtube, etc).Project Type: List out what type of commission(s) you're looking to request.Project Details: Include a brief overview detailing what you're looking for.Member Request: If there's a certain member you'd like to request, you may specify them here.Budget: Please include if any.Deadline: Please include if any.Project References: Please include a link to your art/model PNG and/or PSD for rigging/animation projects. Please include music link references and/or voice files for music projects.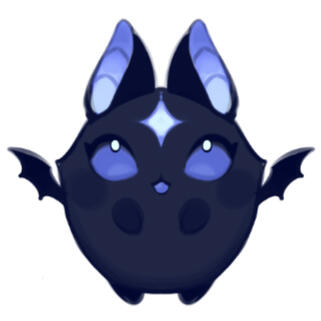 Find here the list of services that Rigger Mortis offers.
Emotes
Emote services. Animation available upon request.
---
portfolio
Illustrations
Illustration services including the following:
Character design

Reference sheets

Illustrations (Chibis, Character only illustrations, Full splash art, etc.)

Animation is available for this service
---
portfolio
Animation
Animation services including:
Wallpaper Animation

Emote Animation

Stream graphics Animation
---
Vtuber Model Art
Vtuber rig ready model services
---
portfolio
Live2D Rigging
Live2D rigging services
---
portfolio
stream graphics
Stream graphic services including:
Overlays/Schedules

Panel art

Logos

Overlay/Logo/Alert animation

Promotional Graphics
---
portfolio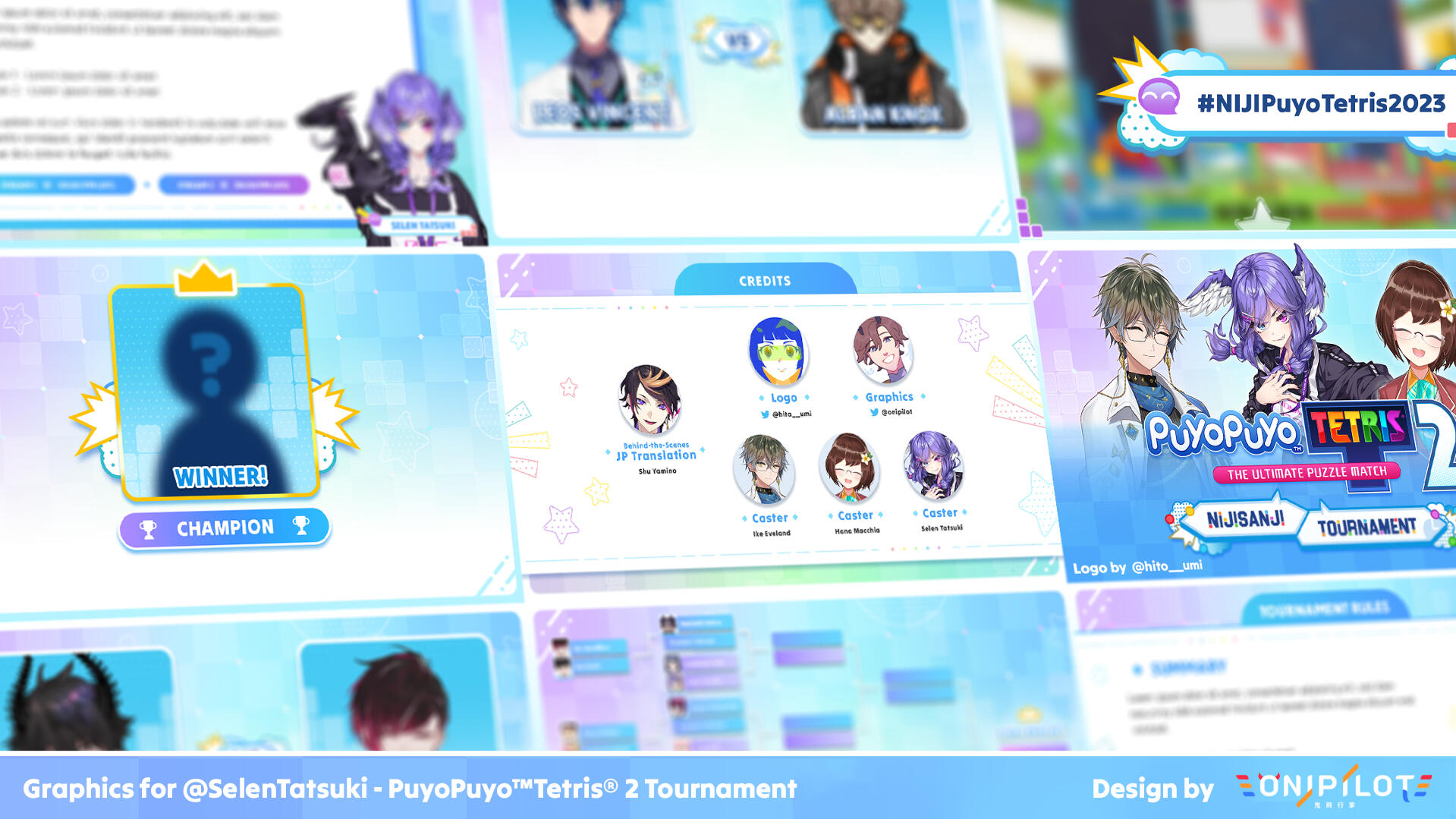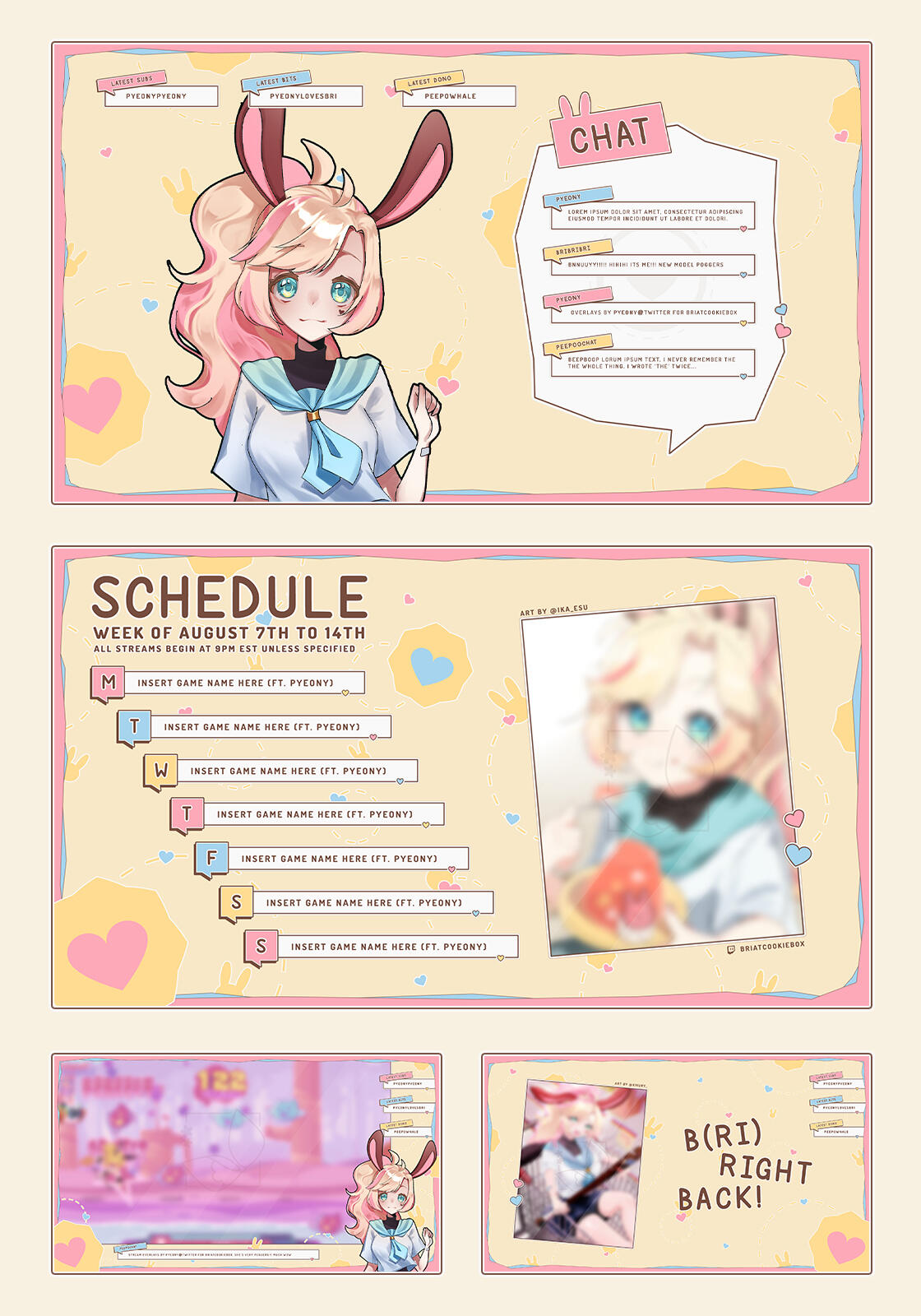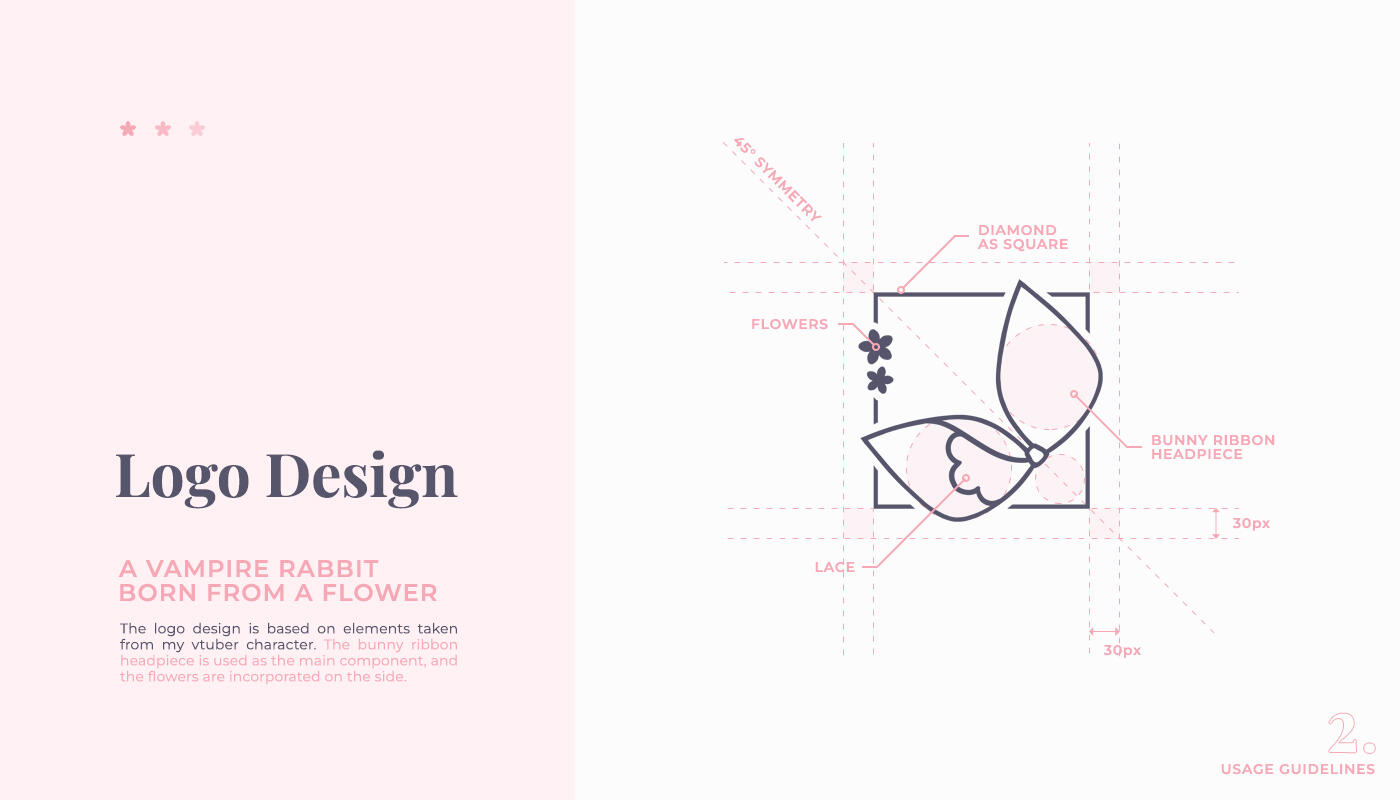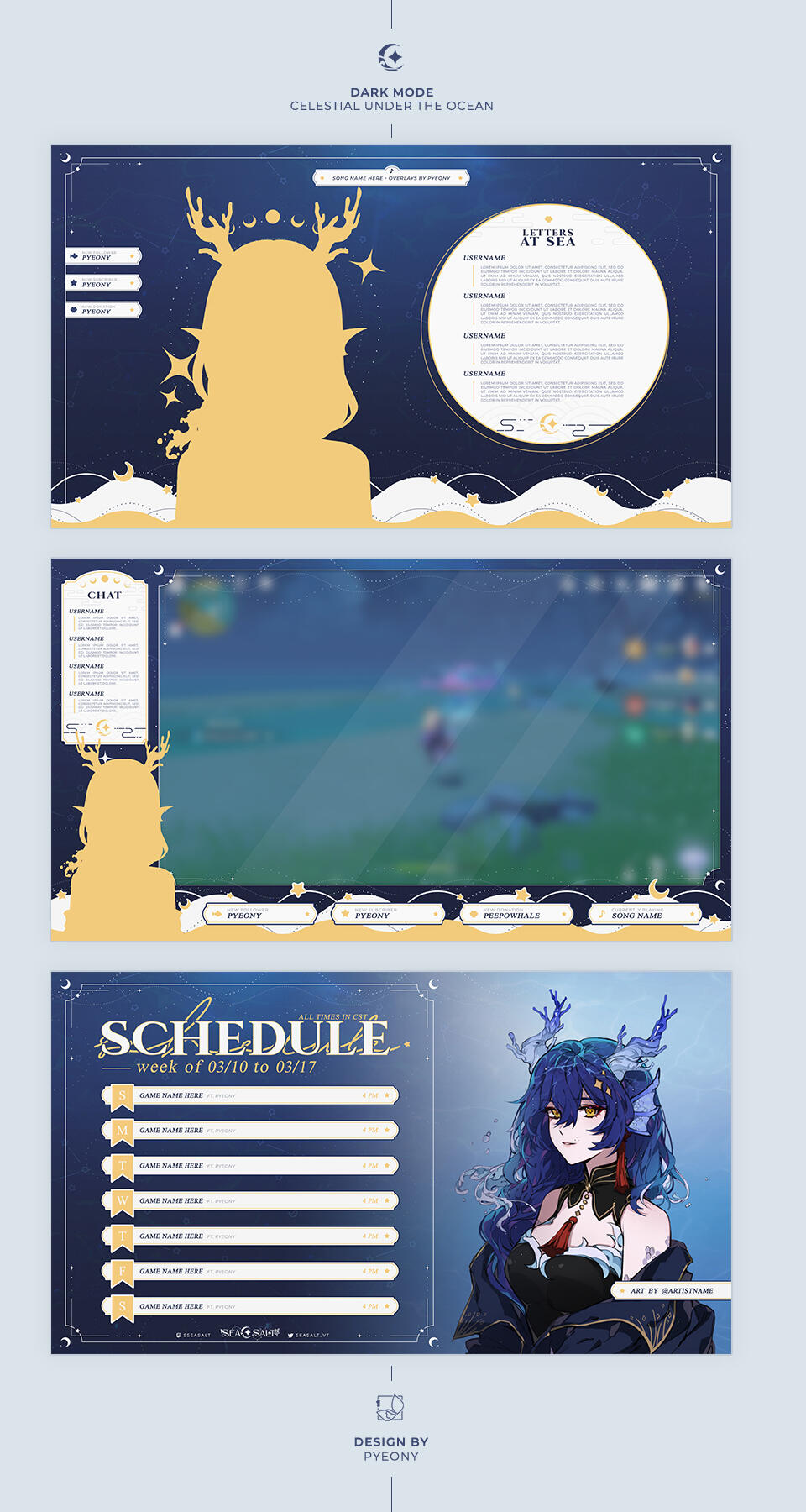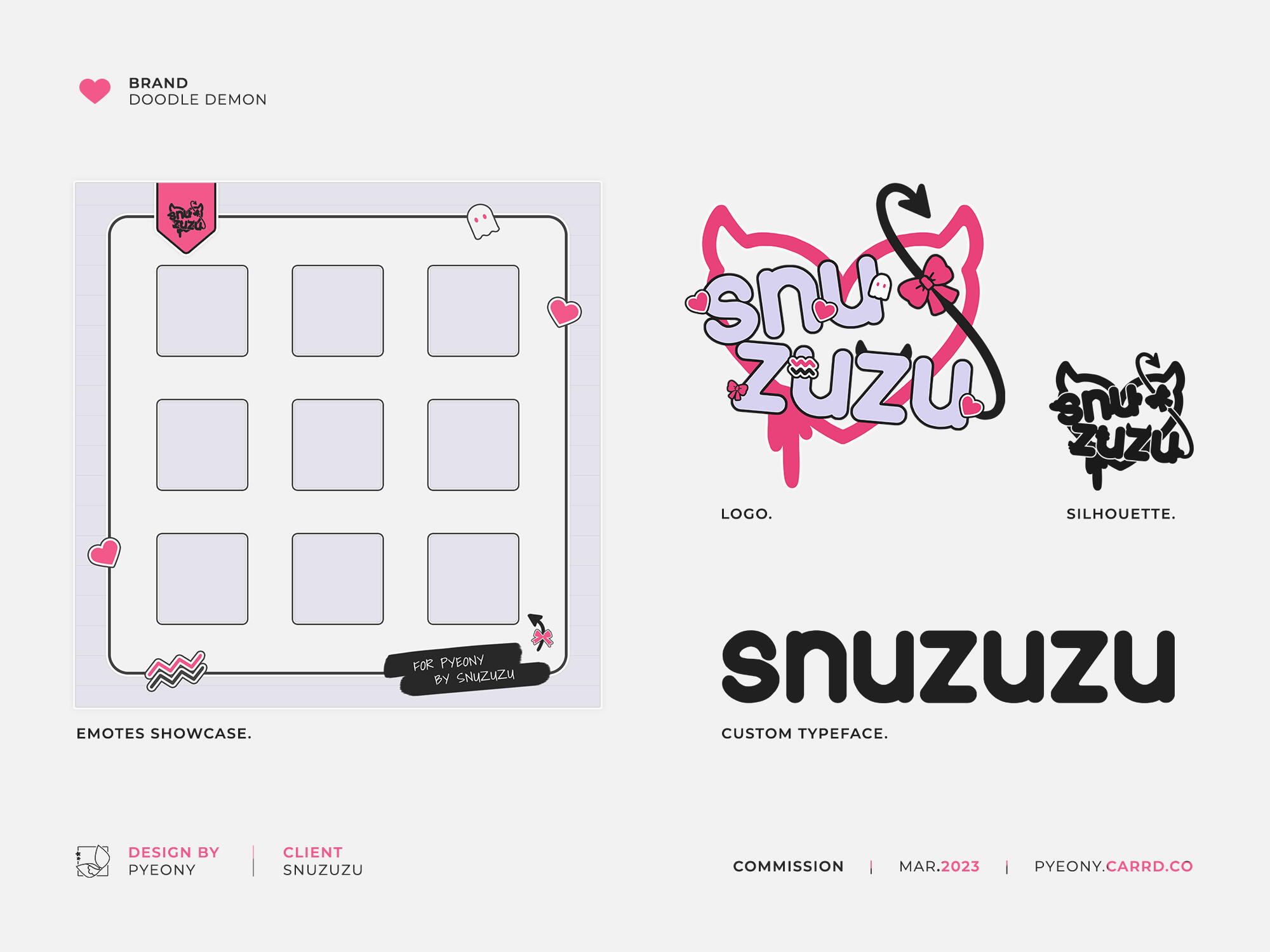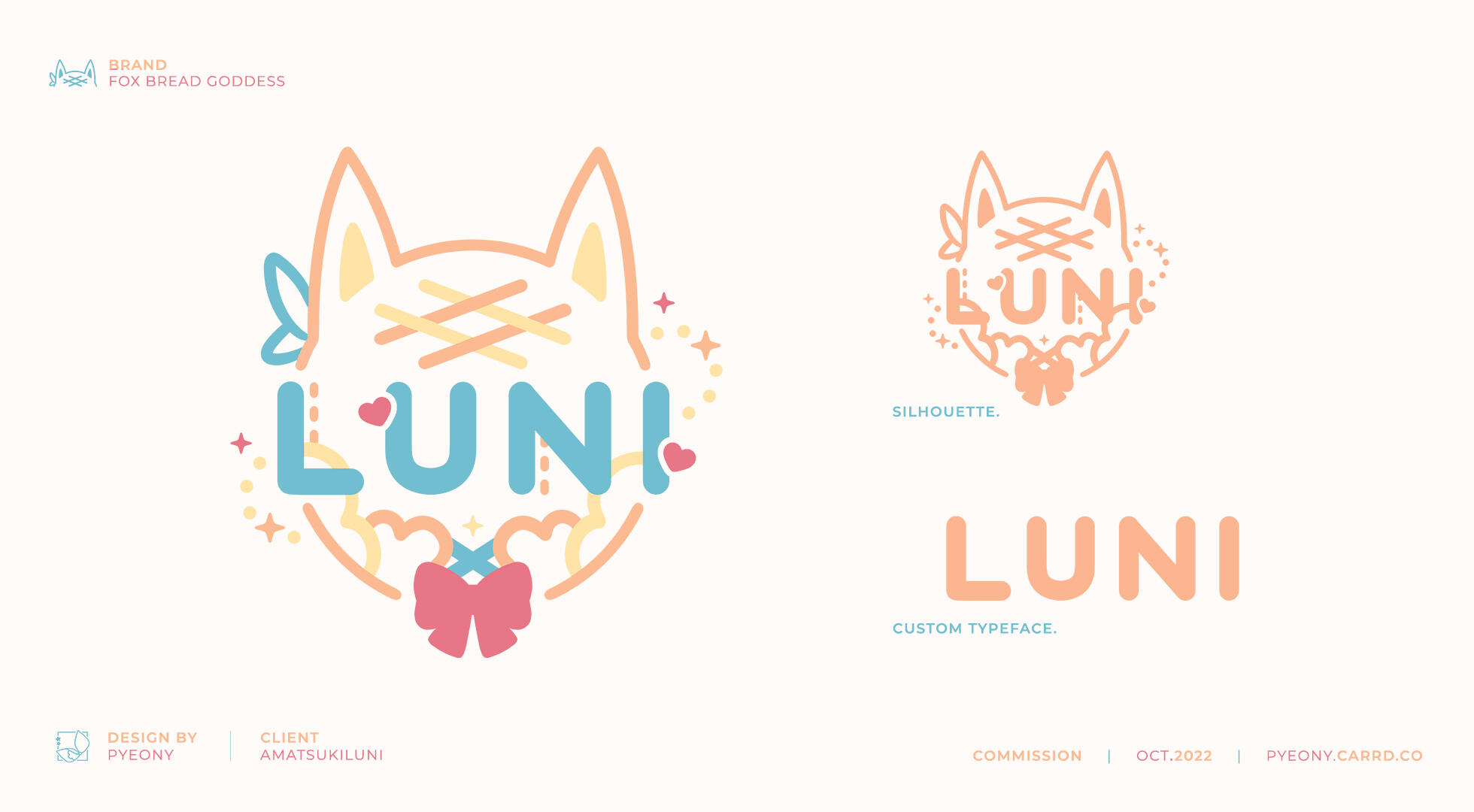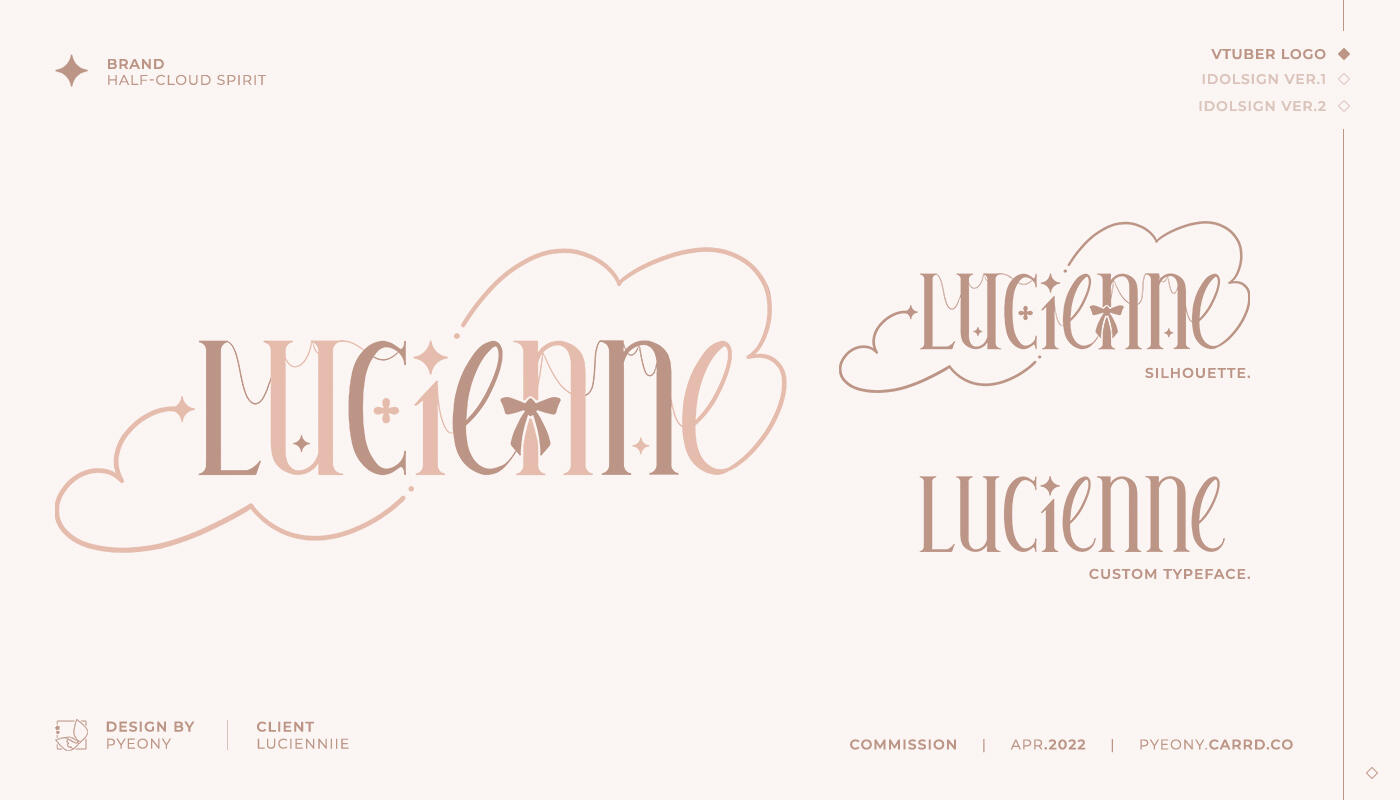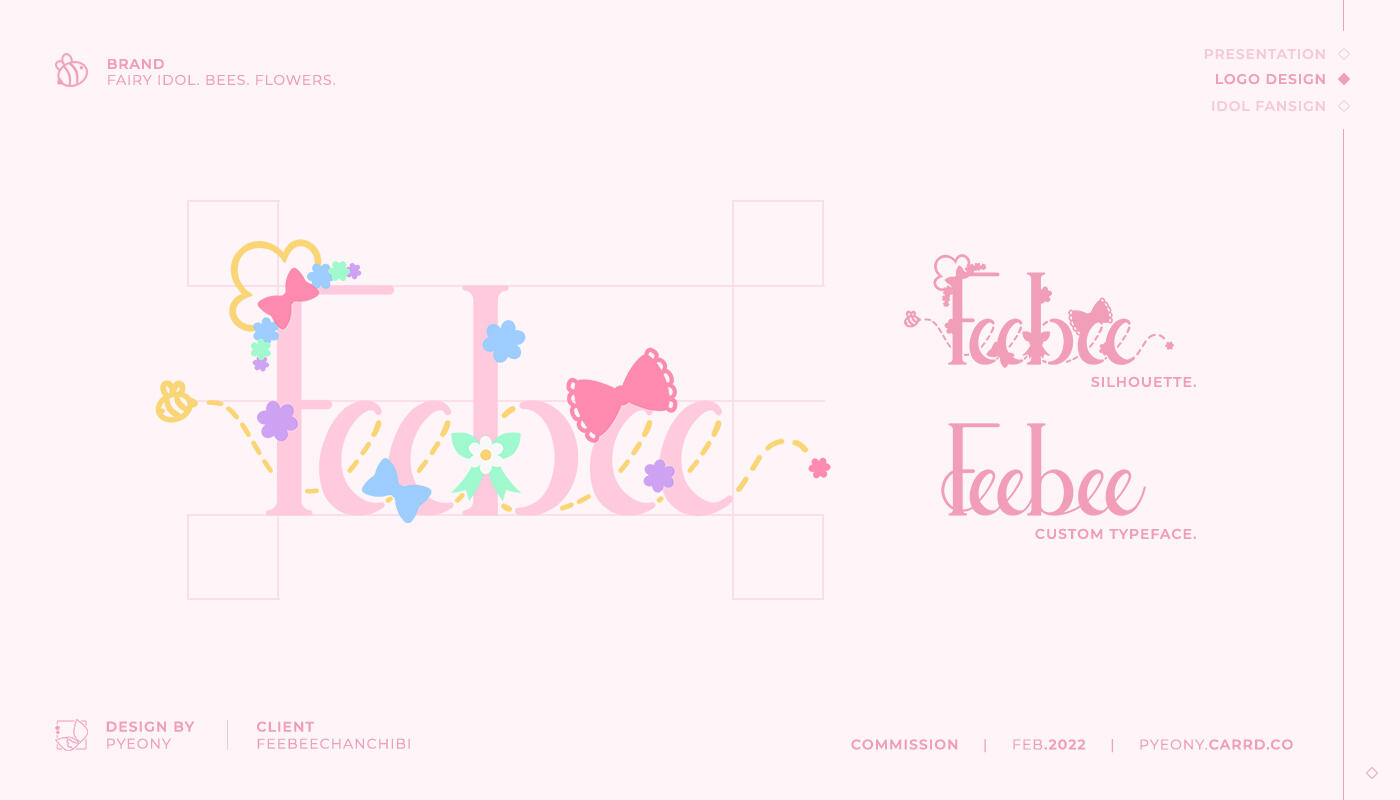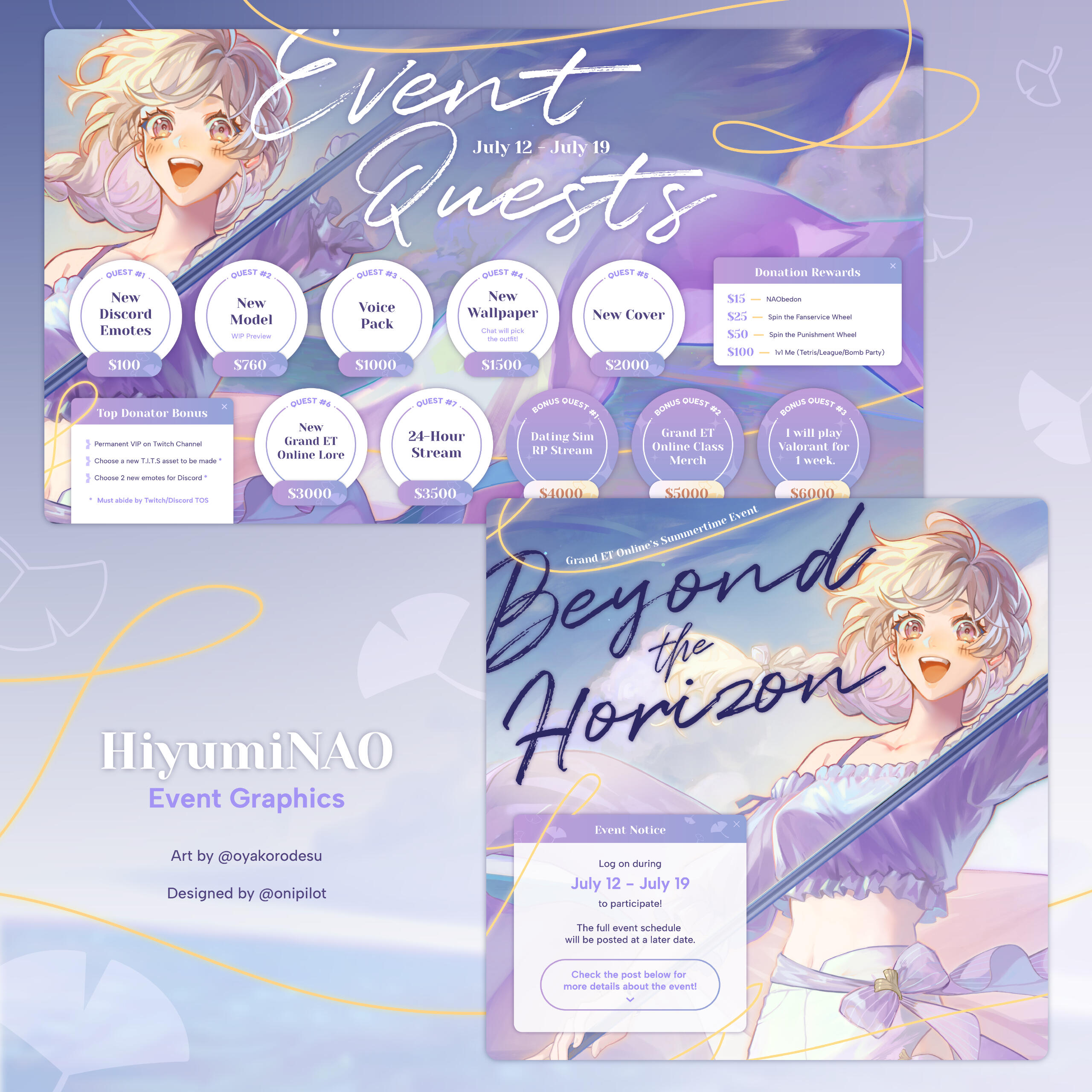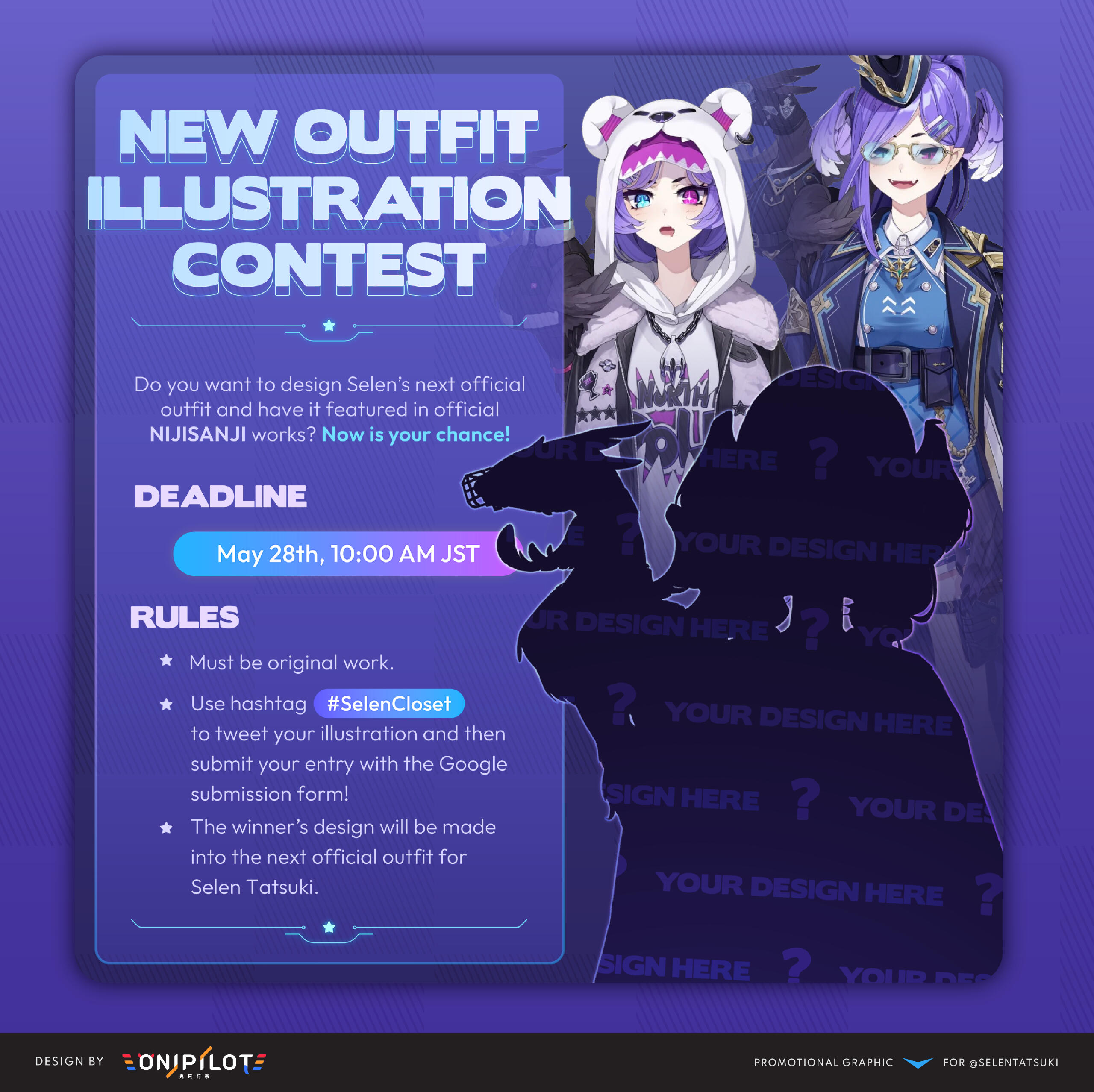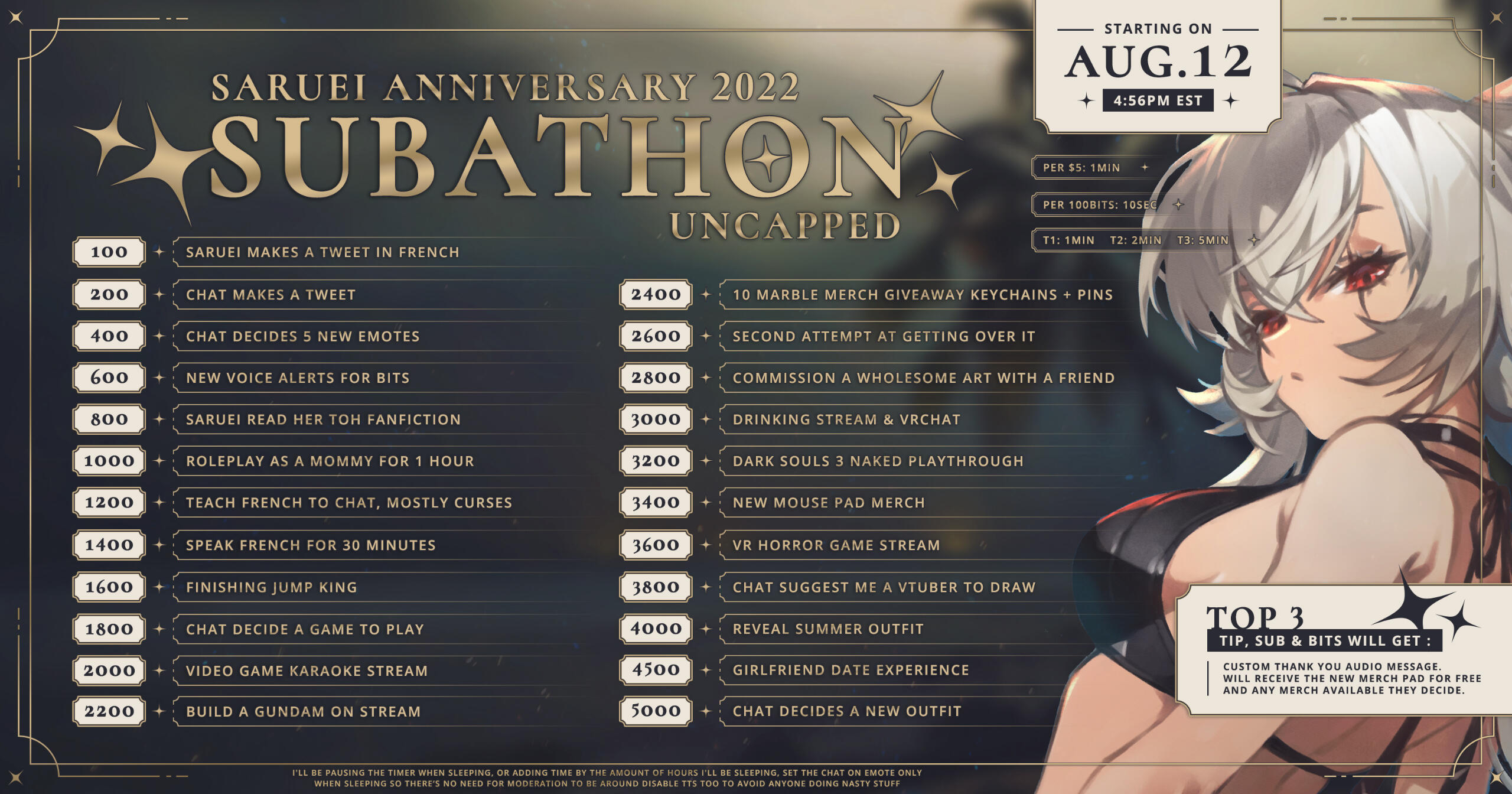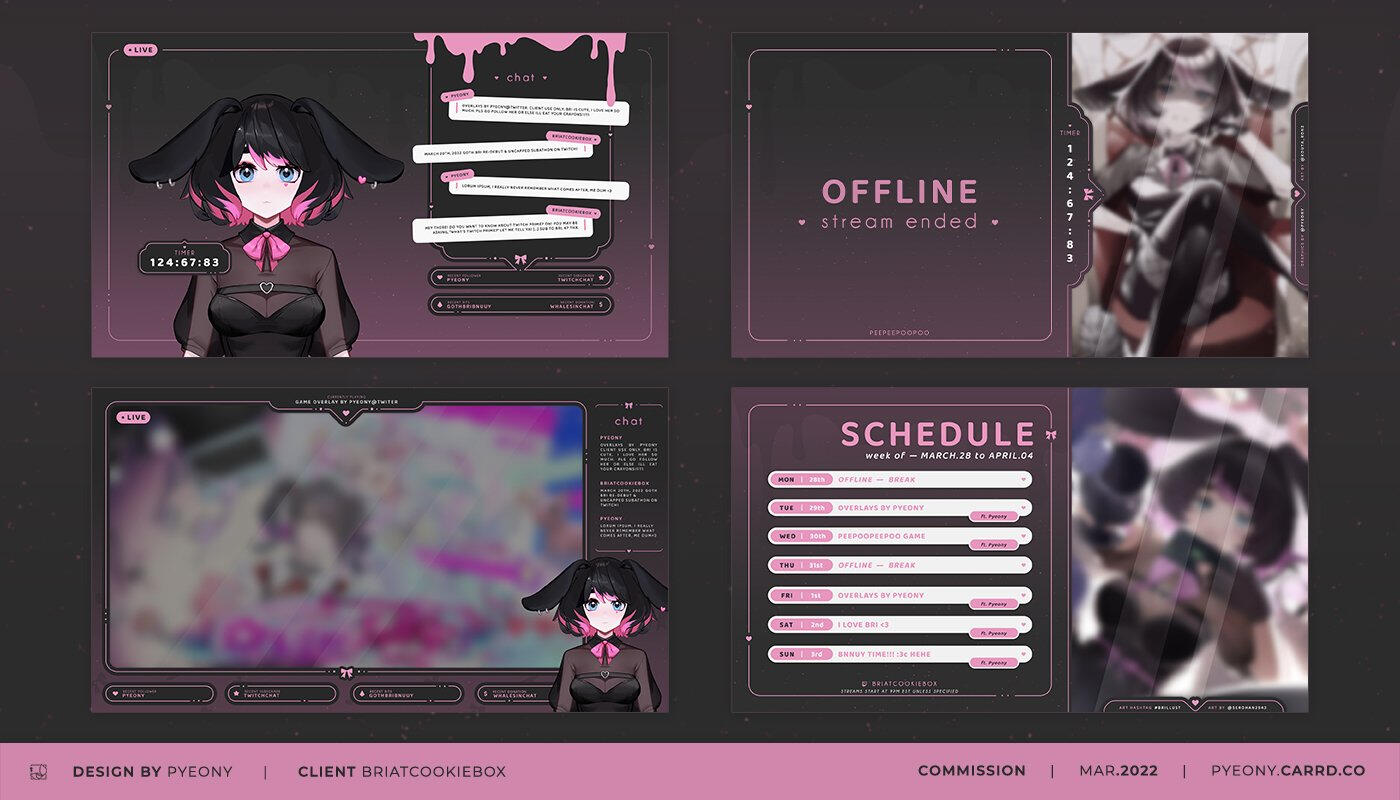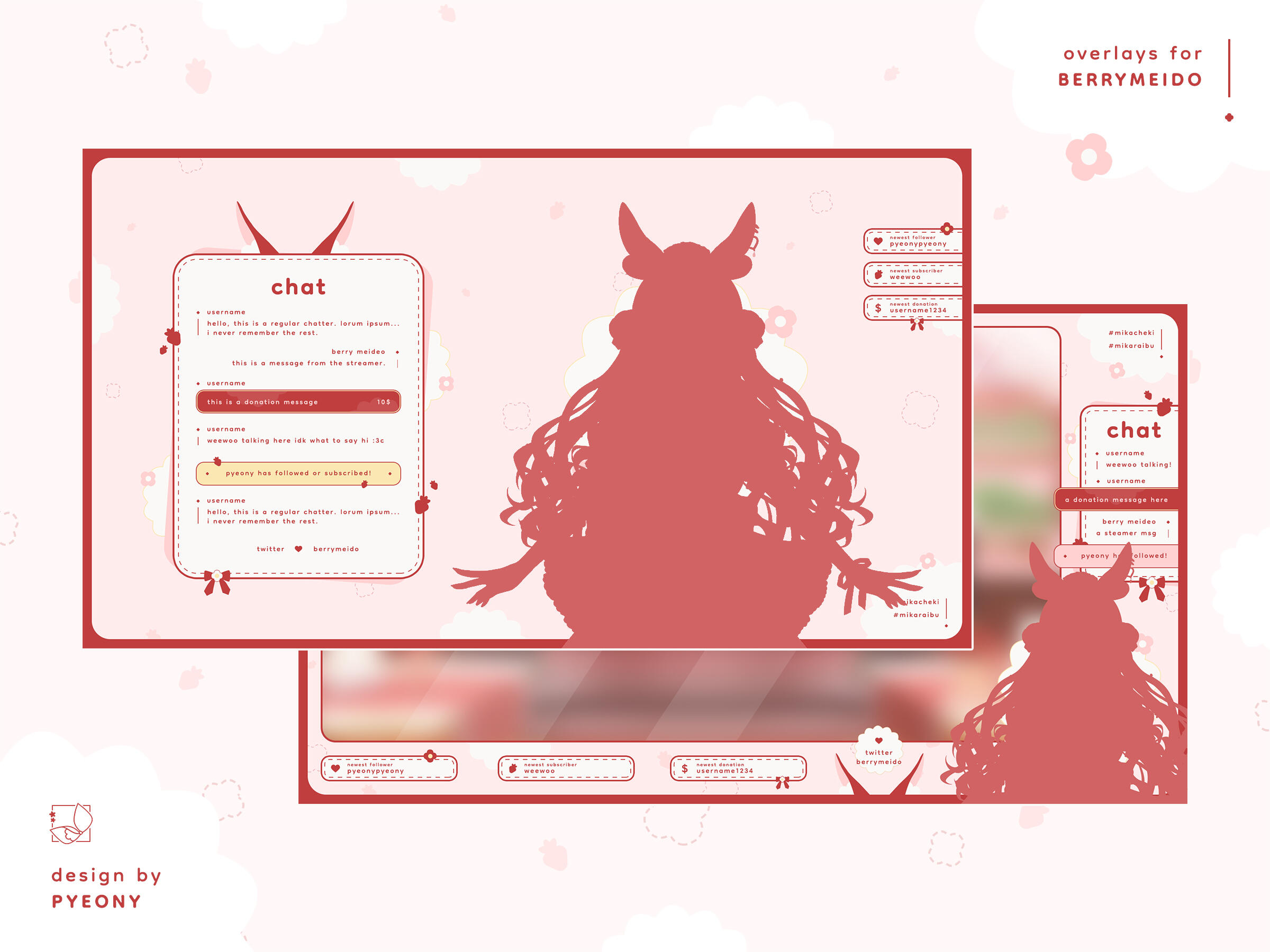 Animated Graphics
video
Video Services Including:
Music videos

Promotional Videos

Lore videos

Stingers
---
portfolio
Vbridger
VBridger inquiries are always open.
Prices shown are base prices and can vary depending on the member.
---
terms of service
◆ Have read our general ToS
◆ Must have VBridger & a compatible tracking software.
◆ Must have a finished rig.
◆ Your rigger must be ok with giving the project file to us.
◆ Your rigger will be the one handing over the file (usually)
◆ Credit the member that worked on ur VBE in a credits area (doesn't have to be bio but must be somewhere accessible)
◆ !! The VBridger project file will not be redistributed back to the original rigger and RM will undertake any edits necessary to the VBridger project file. !!
◆ If new additions like toggles or stickers involving the mouth is required and you have vbridger rigging done by RM, it is best that RM will be rigging those add-ons for you. Add-ons to your model not involving the mouth can go through your regular rigger.If interested, please fill out this google form for availability and/or an estimated quote. Your inquiry may not be considered if the project does not include the required information.
pricing
Notice: When trying to choose which option is best for your model, keep in mind that not all art styles need or fit the VBridger Face.
---
VBridger Mouth $450+
rigging movement involving the mouth from nose down to chinVBridger Face $650+
movement from the brow to the chin + sniff parameter;
exaggerated and expressive facial movements that link togetherAdd-ons
Tongue $250
Cheek Puff $75
Alternate Mouth (Transfer) $25
Alternate Mouth (New) $75
Misc Toggles (Transfer) $25+Art textures for toggles, tongue, and sometimes cheek puff must be included or we cannot rig these add-ons. Make sure your artist has provided these textures before asking for those options.
portfolio
Audio
Audio mixing, tuning, and production services.
---
portfolio
Project Management
Our Project Managers are available for project management outsourcing. Services include
project communication, organization, scheduling, and collaborative work. Their services are not guaranteed but are available for inquiry.
---
quote calculator
This calculator will total the base prices only of the chosen products. The final price may be different depending on the final details. This calculator does not include additional costs like cutting, vbridger add-ons, and animations.
---
frequently asked questions
⯁ What do all the roles in Rigger Mortis mean?
Each occupation signifies the member's main role.⯁ Mortician - A founder of RM. They are in charge of project inspection and quality control. They make sure all RM projects meet our professional standards.
⯁ Funeral Director - Project manager. They are in charge of client care, communication, internal scheduling, and project organization.
⯁ Esthetician - Artist. They are in charge of projects that require visual creation and care for the aesthetic look and feel of graphic projects.
⯁ Necromancer - Animator. They are in charge of motion works such as rigging, animation, and/or graphic/video effects.
⯁ Pathologist - Misc. They are in charge of niche skills such as Music Production, Mixing, Vocal work, and even Merch Photography.
⯁ How long until I get a reply about my inquiry?
In order to give both ourselves and the client ample time to make decisions, we give both sides 3 days.
We will take your project and present it to the team. They have 3 days to decide if they are able to take on the project.
In turn, the client has 3 days to reply to us before we file the project away.Should the inquiry not reach the 3 day grace period and you have found someone else to take on your project, kindly let us know so that we are not taking away a slot from another potential client who is looking forward to their next life.
⯁ What are your prices?
As the parlour is not an official business, each member operates to a degree of independence and sets their own pricing.Base line numbers: Our Live2D illustration prices range from 900USD to 3000USD depending on the member. Our Live2D rigs range from 2000USD to 3000USD for a full body base depending on the member. Music, animation, and merch photography type projects are on an inquiry basis. Please let us know in detail your project scope when making these types of inquiries.We only follow our members on our twitter so please free to check our members' carrds.
⯁ What is the RM Processing Fee?
This fee goes to the coordination of the project handled by our wonderful Funeral Directors who organize, communicate, and manage the project between the client and member(s).
⯁ Are you recruiting?
At this time, RM is not looking to take on new members.
⯁ Why is mort so cute
Because Mort.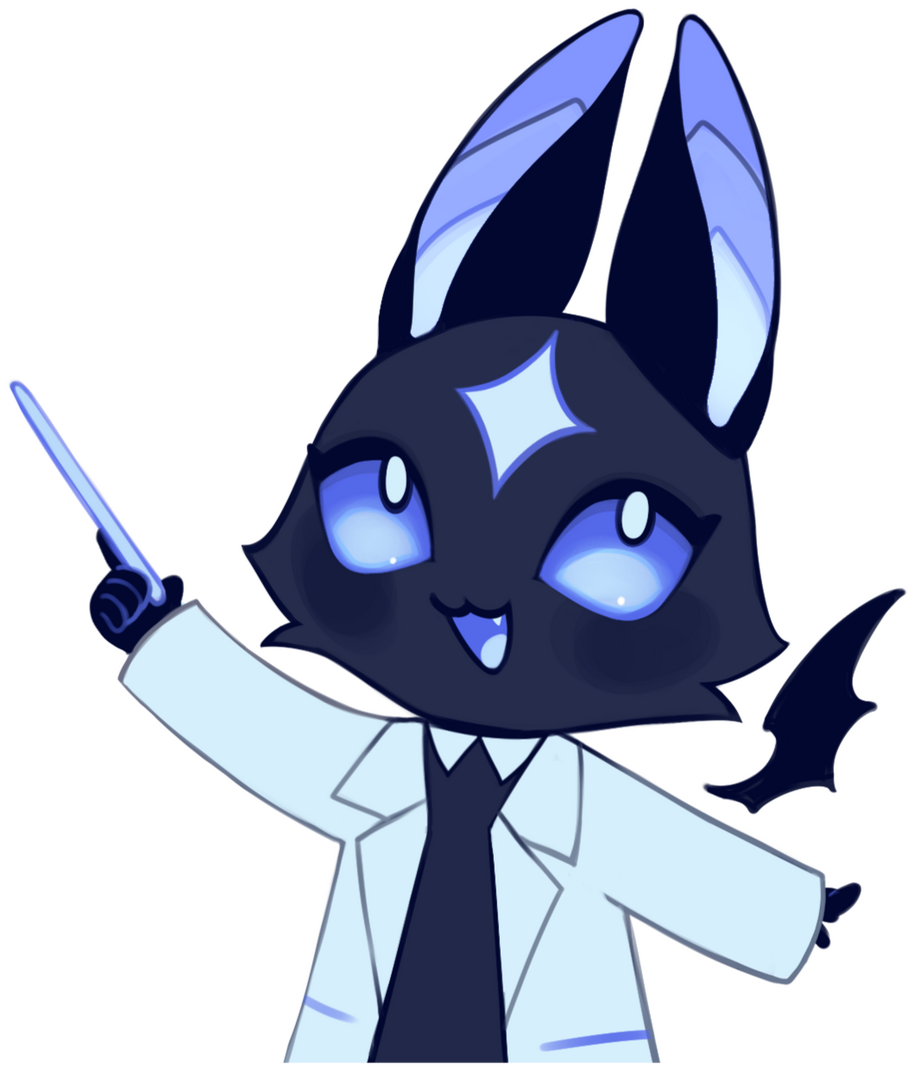 terms of service
By submitting your application, you agree to the following Terms of Service ("Terms") which govern the agreement between yourself ("the client") and Rigger Mortis ("RM") Please read the following Terms carefully and please contact RMP for any questions.
Additional Definitions:
RM management: Funeral Directors and Morticians

RM staff: All RM members

Project: The agreed upon commission between the client and RM

Ticket: The space where RMP staff communicates with the client regarding the project. The project is active as long as the ticket is open.

Material: Files and resources provided to and used by RM over the course of the project

Deliverable: Completed files for use by the client from RM
By agreeing to our Terms, the client also agrees to the following:
They are of legal age.

They have usage rights to any reference materials or designs provided to RMP for use in the requested project.

They are able to provide credits for any third-party reference or designs.

They are responsible for understanding the usage policies and terms of any platforms they use RMP deliverables on.

They will provide as much info as necessary regarding intended project usage and agree to discuss additional uses or changes with RMP management after project start.
Contact Point begins through e-mail and will move to the RM Discord server upon mutual agreement to continue with the project.Email: [email protected] | Discord: Given upon agreement.
Please contact RM directly for any active RMP projects. Please do not contact individual members regarding RM projects as we cannot guarantee a response.
. . .
---
For the full terms of service, please download the following file: